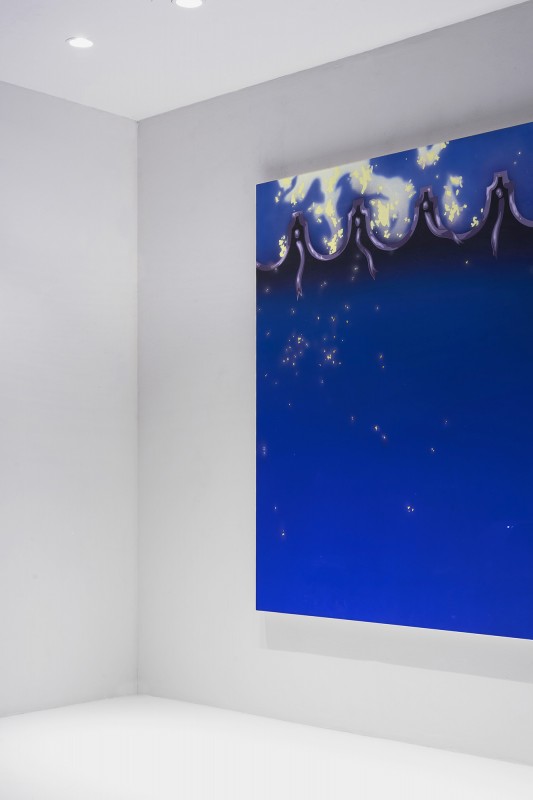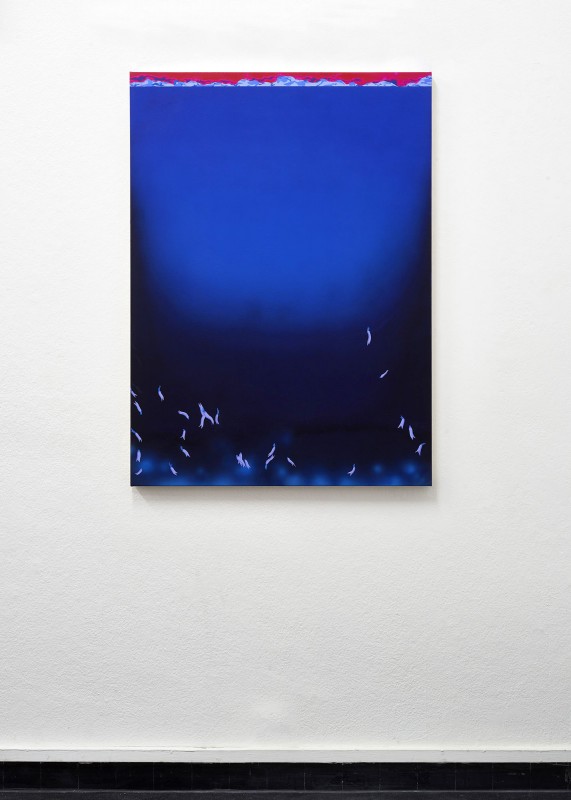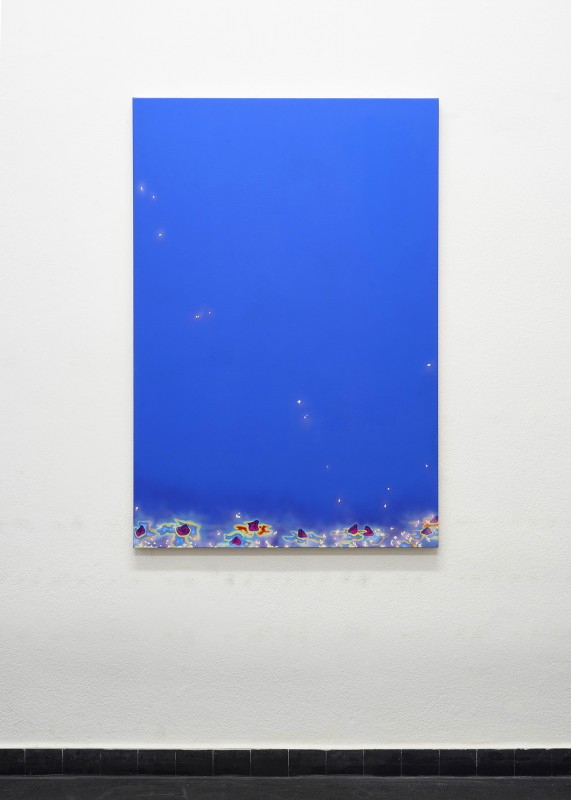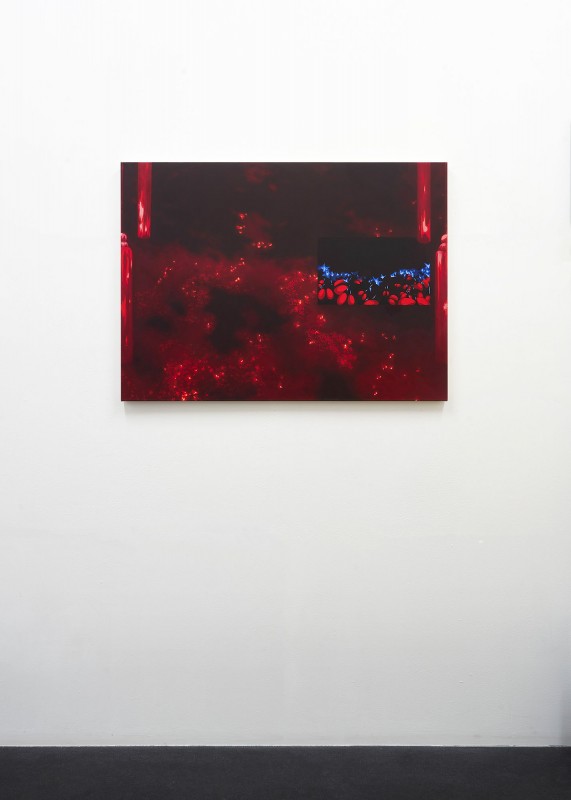 Photographies : Nikolaj Tur
All day eating flowers
Pour sa 187 exposition, La Placette a présenté le travail de Natacha Donzé.
" – Are you always looking for patterns in nature?
  -Yes. Patterns in the way people think, patterns in the elementary particles, it's all part of the same way of doing things I suppose. Trying to spot the law, trying to spot the relationships, the customs of  people, languages and the relations among them. And it's fascinating to try to figure out what theses laws are "
Murray Gell Mann
" – Vous êtes toujours à la recherche de motifs dans la nature ?
  – Oui. Des modèles dans la façon dont les gens pensent, des modèles dans les particules élémentaires, tout cela fait partie de la même façon de faire les choses, je suppose. Essayer de repérer la loi, essayer de repérer les relations, les coutumes des gens, les langues et les relations entre elles. Et c'est fascinant d'essayer de comprendre ce que sont ces lois. "
Murray Gell Mann
—-
Natacha Donzé, née en 1991 en Suisse, vit et travaille à Lausanne. Diplômée de l'Ecal en 2014, elle a reçu le soutien de la fondation Leenaards en 2018 et le prix Kiefer Hablitzel en 2019. Elle expose récemment son travail dans divers espaces d'art, galeries et institutions telles que Parliament Unlimited (2020), Kunsthaus Langenthal (2020), Kunsthaus Pasquart (2019), Lokal int, Biel (2019), unit 110, New York(2019), Milieu, Berne (2019) etc.